Geoanalytics as a service
Geoanalytics as a service
SoilMate enables fast and convenient geospatial analysis right in your browser. Powered by AI and remote sensing data, SoilMate can process large areas of land, deriving specific insights and spotting trends as they take shape. It is also possible to use all features via the API.
Go to the portal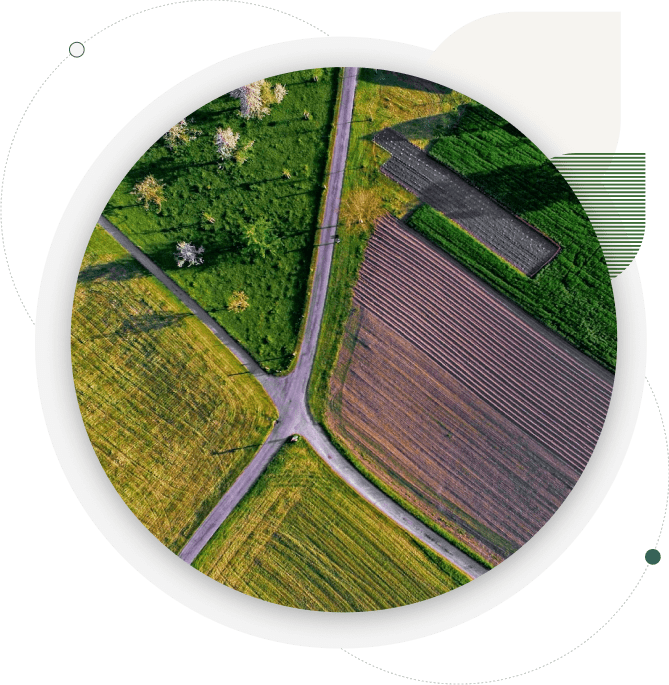 01

Proven simplicity

It'll take only 3 steps to get results. SoilMate – your fastest path to geoanalytics.
02

Pay for usage only

We will charge you solely for the requests you make considering the size of the analyzed area.
03

Wide range of use

We have various AI tools out of the box, with a few unique ones, and we're working on expanding this list even more.
04

Custom requests

If you need specific analytics not currently offered in our service, we can develop a model tailored to meet your needs.
How it works
Step 1
Define your area of interest (AOI)
Step 2
Request for specific analytics with 
out-of-the-box AI tools
Step 3
Get your data visualization reports